Timeless, elegant and romantic photos you'll treasure for the rest of your life. Each couple's wedding is unique and I love helping tell the story of your day.
From the anticipation of your first child, to the sleepy newborn photos and beyond we'll design a custom session and images you'll love to display around your home! I love spending time getting to know you and your children and capturing their personalities.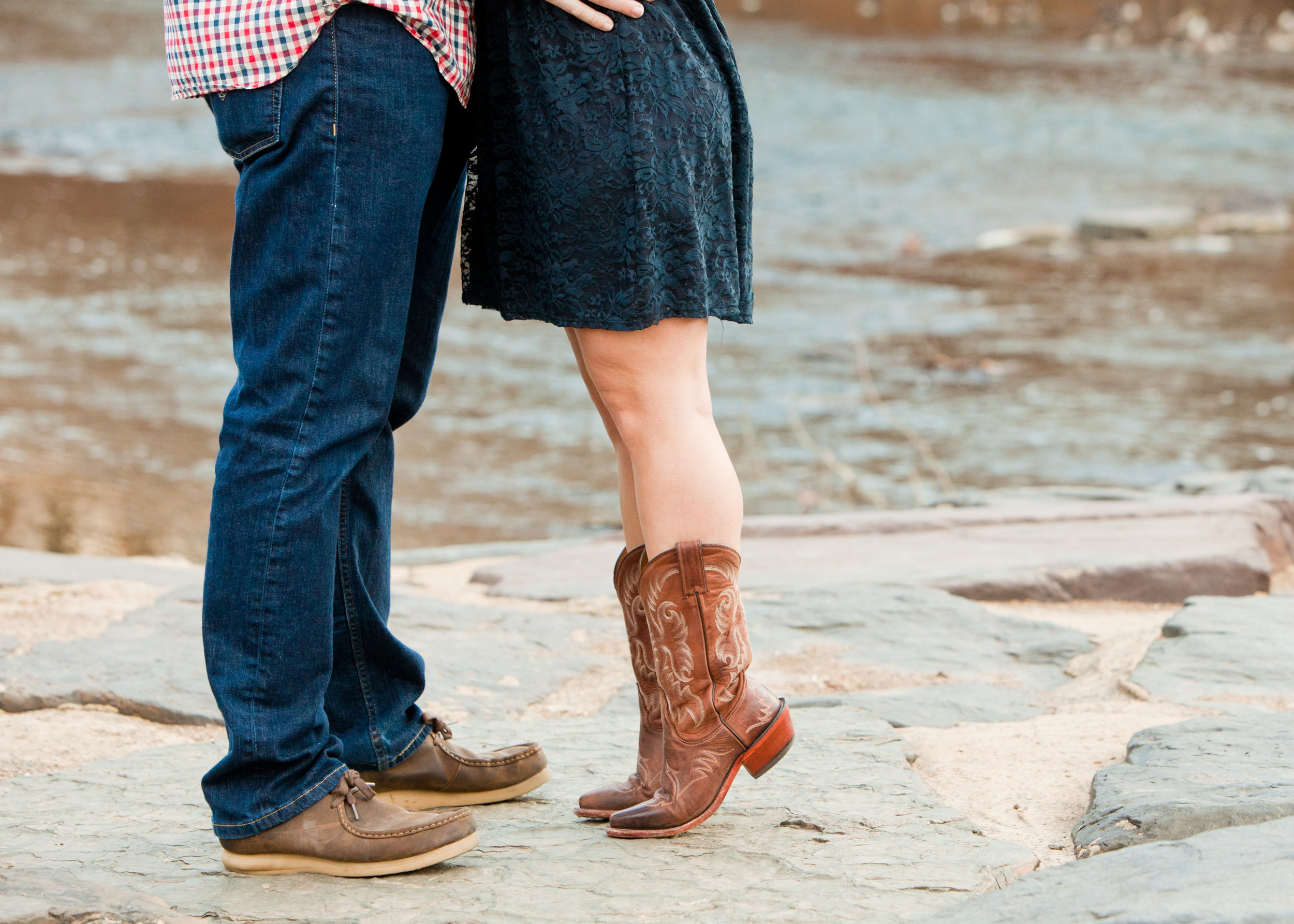 Want to see more? Visit the blog for recent sessions and weddings as well as any announcements.
"Abbey Bradshaw was wonderful to work with from start to finish! We loved the timeless and dreamy quality her work seemed to have…My husband and I both agree that she was the definition of fly-on-the-wall, to the extent the we were stunned by how beautifully intimate our pictures turned out. Abbey did an excellent job of getting every shot we wanted and so many others that we would never have thought to ask for."
"I cannot say enough that my wedding day was a dream thanks to Abbey. Anytime I felt like we needed something photographed, Abbey was there or had already done what I was thinking of."
"Abbey as our wedding photographer was one of our best decisions ( besides getting married)…Abbey was there for every moment, joining in with the jokes and keeping everyone engaged. Shortly after we were back from our honeymoon our pictures were already done. They were amazing! My wife and I hate being photographed and we loved almost every one of the hundreds of pictures taken of us. We were blown away at how well Abbey captured all the moments, the portraits, the minute details, and the candids."